Buying a property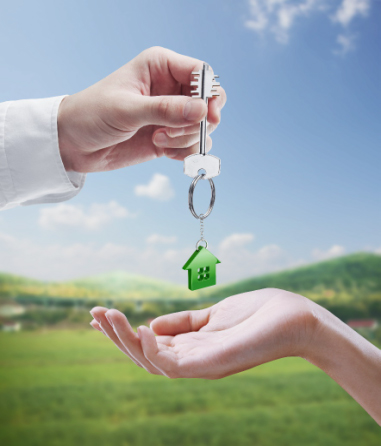 When buying a home, it is wise to enlist the services of an estate agent who can advise you about the current housing market, the process involved purchasing a property and how to submit a competitive but realistic negotiating offer. Our brokers are experts in the local market, are up to date on market trends and are familiar with all aspects of purchasing and selling as well as the finer legal points. Your real estate agent can take care of the whole process for you. When you have found your dream home and you decide to go ahead you will have to deal with the estate agent representing the seller who will be guarding his interests. By having an estate agent who represents you, you have an advisor who will have your interests at heart and who will negotiate a sharp deal for you. With experience, expertise, and knowledge of the local market your agent will arrange to have your property purchased under the best conditions possible for a good price.
What are the benefits of hiring an estate agent?
• Knowledge of the housing market and the local regulations.
• Information regarding the real value of the property on the housing market.
• Having a strategy mapped out for negotiating the purchase.
• Expert negotiation to ensure that the property is purchased for the lowest possible price.
• Advice regarding the necessity of having a building survey done.
• Inspection of the condition of the property, investigation of legal rights such as easements and ground leases.
• Gathering of all the relevant legal documentation and important information regarding the property.
• The extensive property file is taken through with you personally.
• Saving time by leaving most of the work to the professionals.
• An advisor who will represent your interests.
• Has a network at his disposal: for example if you need a property surveyor, a mortgage advisor or a notary who is experienced working with expat clients from abroad.
• Your estate agent checks the purchase agreement and pays special attention to resolutive conditions, special clauses and penalty conditions.
• For our expat clients: we can refer you to a notary who can draw up a purchase agreement in English. A building survey can also be drawn up in English.
• Screens the notary deed of transfer and the invoice from the notary.
• Inspects the property together with you before the transfer at the notary's office.
• Making the necessary arrangements for the utilities.
If you plan to purchase a property you can contact our office to make an appointment without any obligations.