Letting a home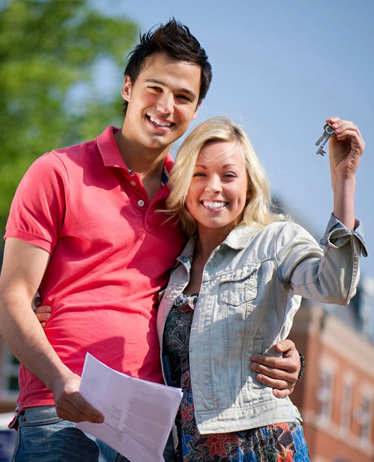 Are you looking for a reputable agency to help you rent out your home? With our large network and years of experience in the property market we can take things one step further. There are many things which you must consider should you plan to rent out your home. Consider, for example, rental legislation, technical matters, and knowledge of the expat market. These activities require specialist knowledge and a lot of experience. Amstel Property Agency operates on a "No cure no pay" basis. We charge commission for our services only when a rental agreement has been successfully arranged between landlord and tenant.
The services we offer include the following:
– We provide advice on a suitable rental price for your home as well as advice on the design and presentation
– Advertising your property online on sites such as Funda and Pararius
– Your property will be brought to the attention of our clients
– Setting up and supervising viewings
– Any potential tenants are extensively screened
– Drafting the lease, both in Dutch and in English
– Drawing up an inspection report with extensive photo reporting at check-in and check-out. A professional final cleaning is arranged and any costs for repairs and paintwork are reviewed
– Financial management: Collection of the rental payments, calculation and implementation of timely rent increases.
– Technical management: Support with technical problems by engaging professionals in a timely manner
– Advice on home maintenance and utility connections
– Regularly maintaining contact with you and the tenant
– For more information about the letting process, you can download our brochure.