Real estate listings Amsterdam
Are you looking to buy a house in Amsterdam or the surrounding areas? At Amstel Property Agency, thanks to our wide network of brokers and relocation agents, we can offer a diverse and large catalogue of real estate listings in Amsterdam-centrum, Amsterdam Zuid, Buitenveldert and Amstelveen. Enlist us as your agent and let us advise you on the current housing market, local regulations and building aspects. Finding resale property in Amsterdam has never been easier.
Call: +31 (0)20 5616311
Properties for sale
Resale property in Amsterdam
We have over 15 years of experience in the Amsterdam housing market, and we know how competitive this market can get. Especially if you are looking for resale property in Amsterdam-centrum or Amsterdam Zuid, the two most popular areas of the city, it is important to have a well-thought-out strategy. This is where we can help. Not only will we be able to find resale properties in Amsterdam that suit all your wishes; but our employees are also expert negotiators. When it comes down to making an offer on your dream house, they will assist you in making a realistic yet competitive offer with a high chance of being accepted. After your offer has been accepted, we can also advise you on doing a building survey, help you gather all important documents regarding the property, check your purchase agreement and make necessary arrangements for utilities such as electricity, TV and WiFi.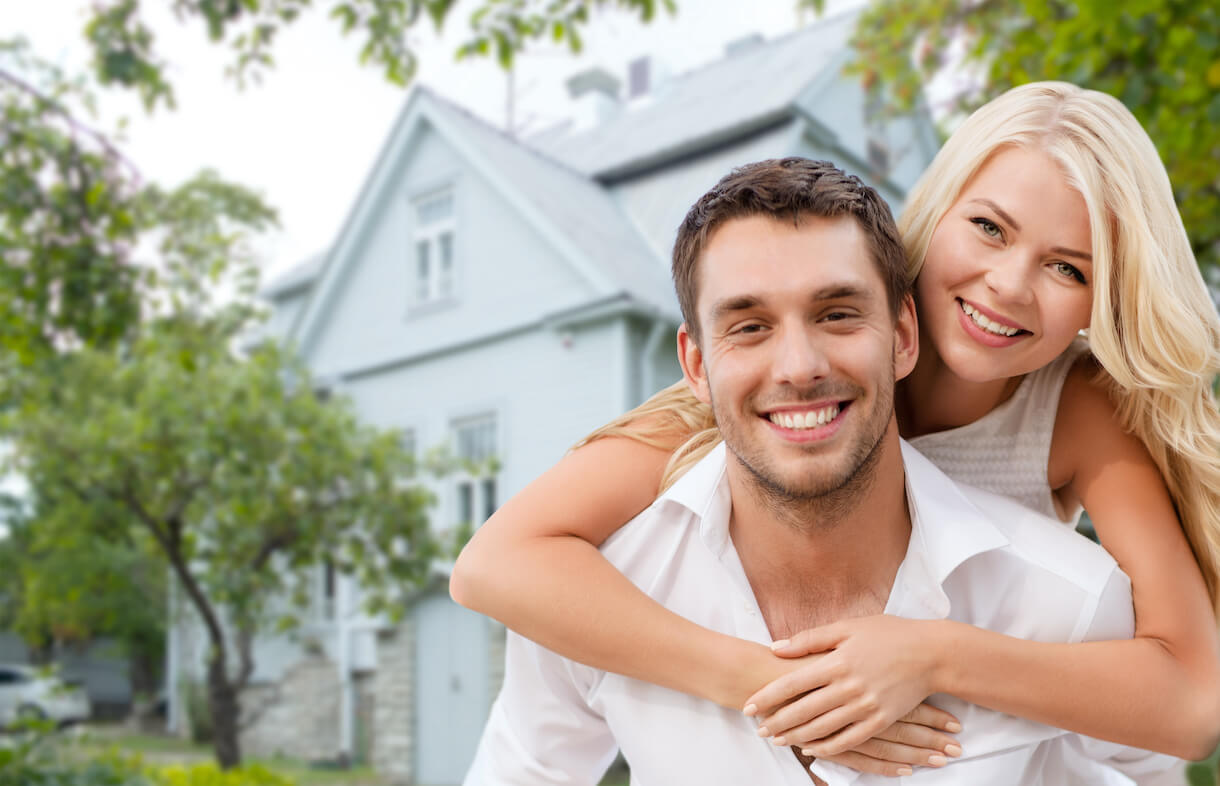 Real estate listings in Amstelveen, Hoofddorp or Uithoorn
Because the housing market in Amsterdam itself is so competitive, many buyers widen their search to include areas like Amstelveen or Hoofddorp. These cities are especially suitable for young families looking to combine a quieter life with the hustle and bustle of the city. With a resale property in Amstelveen, Hoofddorp or Uithoorn you will have the stores, cafés and restaurants of Amsterdam city centre on your doorstep, whilst enjoying a spacious home for a usually lower asking price. Amongst our catalogue of real estate listings we therefore also include properties in Buitenveldert, Amstelveen, Hoofddorp and Uithoorn.
Enlisting Amsterdam Property Agency in your search for resale property in Amsterdam and surrounding areas can help save you a lot of time and worries. Not only will we devise a strategy and find properties that suit your every wish; we will also arrange viewings for you, contact potential sellers and advise you on any and all things you need to know when buying a house in Amsterdam. Take a look at our real estate listings in Amsterdam and let us help you find the perfect new house.