Property purchase Amsterdam
If you are looking for a property to purchase in Amsterdam or any of the areas surrounding the city, it is advisable to seek help from a professional broker. The housing market in Amsterdam moves quickly, and without the right experience and connections, it can be difficult to successfully enter it. This is where Amstel Property Agency comes in. We have helped many happy customers in buying a house in Amsterdam-centrum, Amsterdam Zuid, Amstelveen, Buitenveldert, Uithoorn or Hoofddorp. Contact us via our website and see how we can help you in your search for a property to purchase in and near Amsterdam.
Call: +31 (0)20 5616311
Properties for sale
Buying a house in Amsterdam
There are several benefits to enlisting Amstel Property Agency as an estate agent when buying a house in Amsterdam. First of all, our employees are experienced negotiators, who will be able to determine the very best price for the property you are looking to buy. Second of all, we have extensive knowledge of the local housing market as well as any rules and regulations concerning it. Our employees can assist and advise you with any questions or doubts you may have regarding property purchases in Amsterdam, Amstelveen, Uithoorn or Hoofddorp.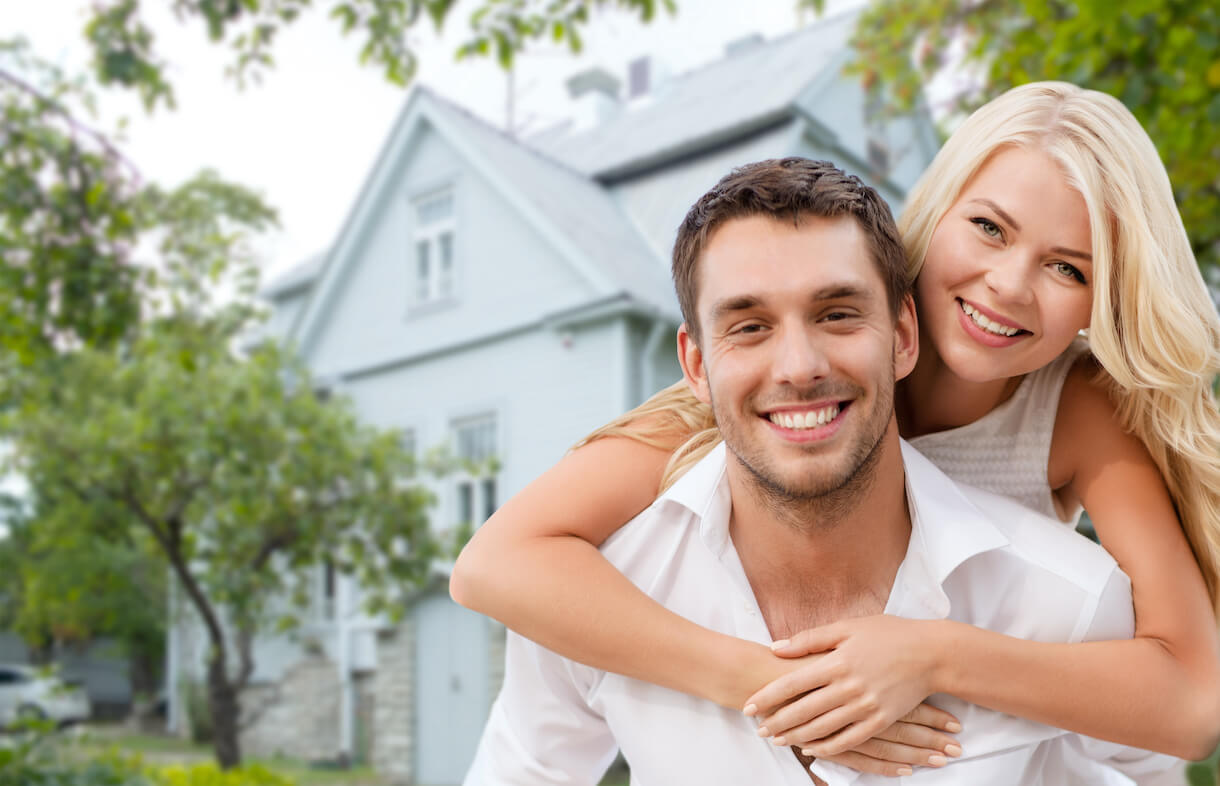 Once you have found a property to purchase in Amsterdam, our experienced employees can also be of further service. For instance, we can refer you to a notary to draw up a purchase agreement in English and subsequently look over the agreement with you to make sure there are no errors or surprises. We can also help you in making the necessary arrangements for utilities before moving in.
Where to purchase property near Amsterdam
Thanks to our long-term experience in the Amsterdam housing market, we know exactly which neighbourhoods and areas to recommend when helping you along in your property purchase. Young professionals will feel right at home with a property purchase in lively neighbourhoods like Amsterdam-centrum, Amsterdam Zuid or Buitenveldert. For families with small children, we recommend buying a house in Amstelveen, Uithoorn or Hoofddorp. These areas are a stone's throw away from the city itself but offer calmer streets, more playing areas and greener surroundings.
With our broad network of brokers and relocation agents, we have the perfect opportunity to show you all the best options for your wishes and budget when it comes to buying a house in Amsterdam. Don't get lost in the hectic, ever-changing Amsterdam housing market, but let Amstel Property Agency help you in finding the house of your dreams. Together we will ensure your property purchase in Amsterdam will be as smooth as possible.